Wade McGee
Vocational Elder//Lead Pastor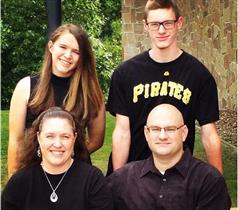 I was born and raised in Barbour County and, for the most part, have lived here all of my adult life as well. I graduated from AB College (University) where I met my wife, Jamie. We were married in 1994 and our son Wes was born in 1998 and our daughter Jordan in 2000.
God graciously saved me in 1993-1994 and began a sanctifying work in me that continues to this day. I began preaching in 2005 and was licensed by Freedom SBC in 2006 and ordained in 2008. I have also led Men's ministry and disaster relief work in the WV Convention of Southern Baptist churches in years past.
We are blessed to be part of Living Water Church and are excited to see what God holds for the future in Barbour County.
Mark Farnsworth
Elder//Pastor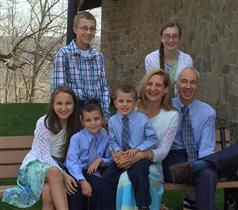 I Grew up in the Reading, PA area, and moved to West Virginia, then later to Philippi, WV in 1986 and 1993 respectively, to pursue training and work as a family physician. I was raised in a Christian home and saved at a young age, but did not really start growing in my faith until I married my wife, Sherry, in 1994. We have six children--Lauren (1997), Emily (1999), Luke (2001), Abigail (2004), John (2009) and Matthew (2011). I knew that my life needed to be centered on God and that would also allow me to be the husband and father that I needed to be. This process has been further nurtured under the teaching and guidance of Pastors MacAdam and McGee over the last 10 years.
It has been my privilege and joy to serve with them and Chuck Corley as an elder at Living Water Church, ministering to our body and the communities of Barbour County.
Chuck Corley
Elder//Pastor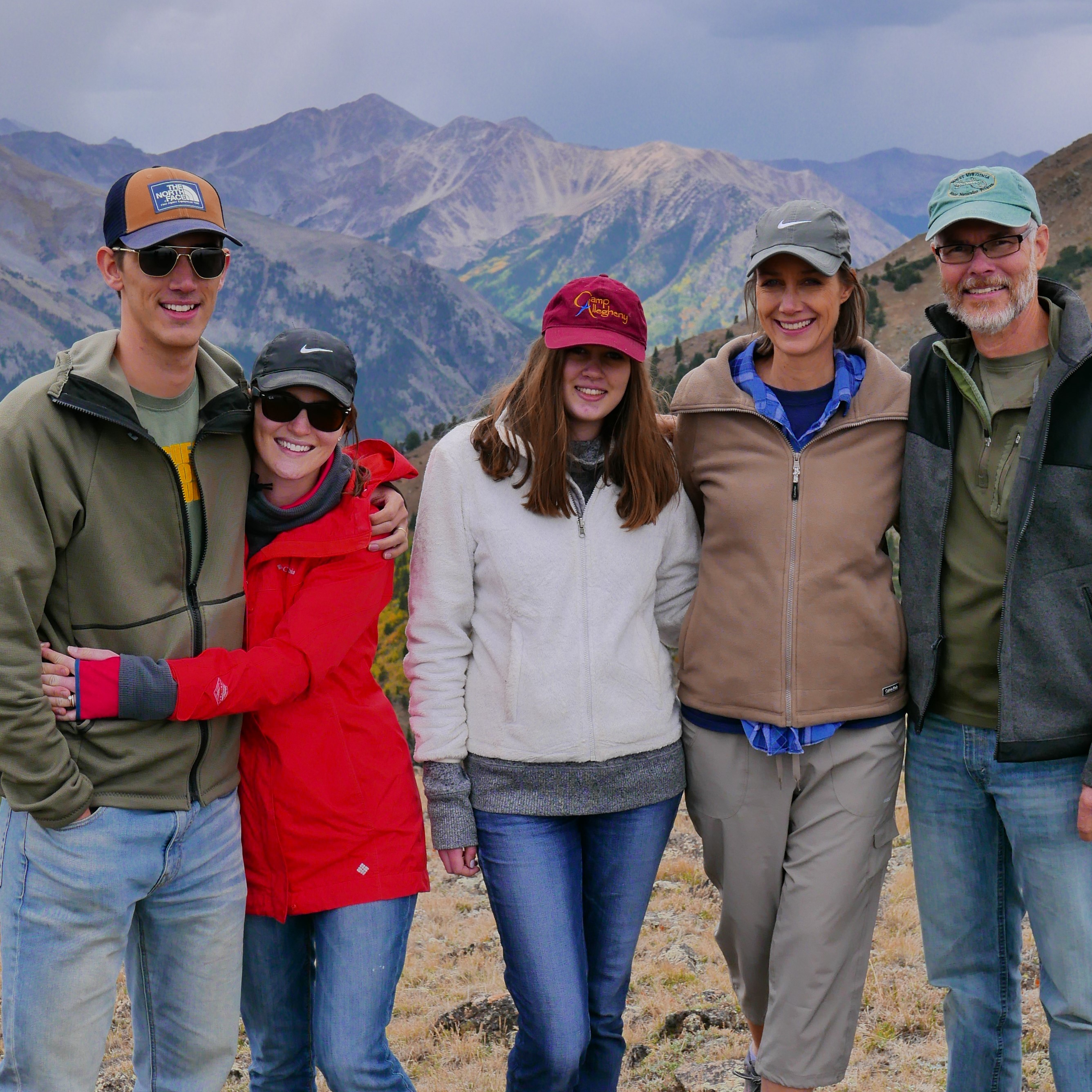 I was raised in Philippi, WV through my teen years and joined the US Navy soon after graduating from Philip Barbour High School. In 2003, after serving 22 years, I retired from the Navy and moved back to Philippi along with my wife-Sara, son-Aaron, and Daughter-Emma. Aaron and his wife Emily live in Colorado Springs, Colorado, and have been warmly received into the fellowship of the local C&MA church there. My son Justin, from a prior marriage, lives in Hollywood, Florida.
Although I've managed to hang on to my "retired " status, I find myself busier than ever. I oversee my daughter's education in an online Christian high school while finishing construction of our home, and directing the renovation of our church building in Philippi.
Having been raised in a Christian home, I came to faith at an early age; however, I strayed from obedience to Christ and the fellowship of His Church during much of my time in the Navy. But thankfully, the Lord remained faithful, granting me repentance and knowledge of the truth. He restored and established me in faith, gifting me for service to His people, the Church.
Sara and I were married May, 9th, 1999. Since then, we have grown in faith together and love the Church, especially our brothers and sisters at Living Water.