Christianity 101--The Gospel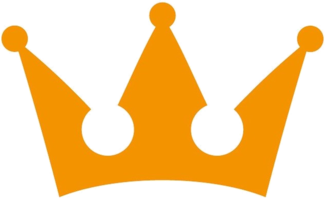 God
"For the Lord is a great God, and a great King above all gods."-Psalm 95:3
"Great is the Lord, and greatly to be praised, and his greatness is unsearchable."-Psalm 145:3
"Your way, O God, is holy. What god is great like our God?"-Psalm 77:13
He is the loving Creator and King, the Sovereign, Holy and Almighty One. "For from him and through him and to him are all things" (Romans 11:36). The Good News of Jesus starts with Him.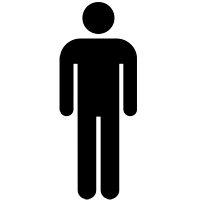 Man
"So God created man in his own image, in the image of God he created him..."-Genesis 1:27
"All we like sheep have gone astray; we have turned--every one--to his own way..."-Isaiah 53:6
"So then each of us will give an account of himself to God."-Romans 14:12
Mankind, made in the very image of God, is now separated from Him due to our sinful and rebellious hearts. This is our default setting. God is holy, we are not, and we are accountable for this. This is bad news.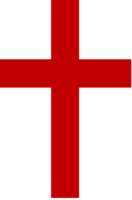 Jesus
"For there is one God, and there is one mediator between God and men, the man Christ Jesus"-1 Timothy 2:5
"For while we were still weak, at the right time Christ died for the ungodly."-Romans 5:6
"For Christ also suffered once for sins, the righteous for the unrighteous, that he might bring us to God"-1 Peter 3:18
Jesus Christ--truly God and truly man--lived a sinless life, yet bore the wrath of God for sin on our behalf on the cross...then rose again from the dead as he had predicted, opening the way for us to be reconciled to God.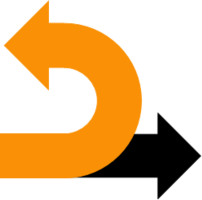 Response
"But to all who did receive him, who believed in his name, he gave the right to become children of God"-John 1:12
"The times of ignorance God overlooked, but now he commands all people everywhere to repent"-Acts 17:30
"For by grace you have been saved through faith. And this is not your own doing, it is the gift of God"-Ephesians 2:8
We access this new spiritual life, this reconciliation with our Creator/King, through repentance & faith. Such a response is a gift from God. No longer rebels, our lives now become marked by increasing obedience to Jesus.
There is much more to know and understand. You can find more sources of information on our Learning Tools page.
We hope you will join us this Sunday, bringing all questions you may have as together we learn more of this good news called the "gospel".